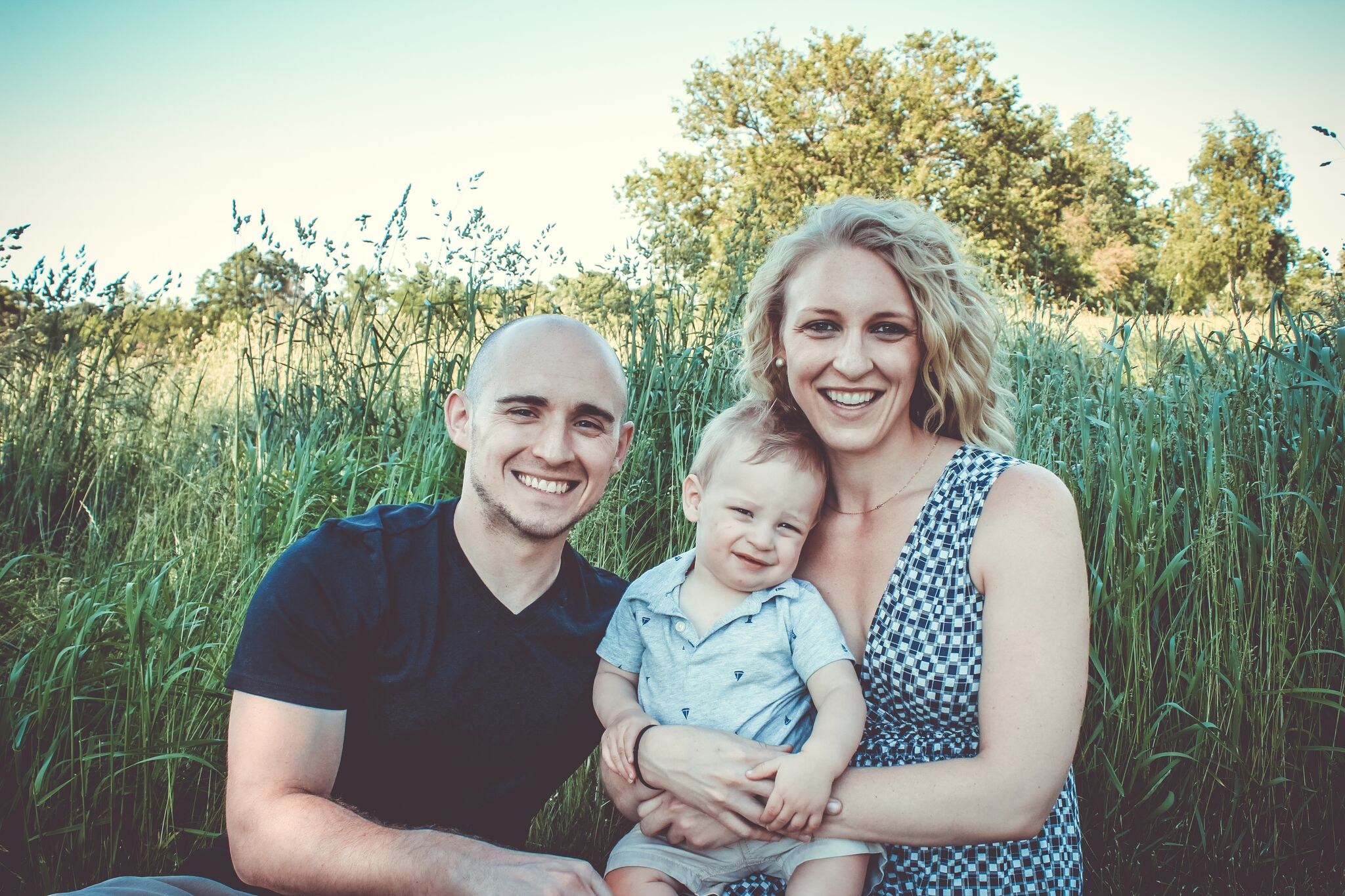 In this feature, we take a look at new college graduate Julie Youngwith Tantillo, one of the many shining stars for whom Benjamin District 25 provided a solid educational foundation and helped lay the roots for blossoming careers.
Family Ties: Julie resides in Oswego with her husband, Tony, and son, Gus. Her three younger siblings---Matt, Jenny and Elizabeth---all graduated from Benjamin District 25. Parents Dick (a civil engineer) and Janice (writer), and younger sister, Jenny, still live in district.
Education
Attended Evergreen Elementary School, graduated Benjamin Middle School (2002), Community High School (2006). Received a bachelor's degree in special education from Illinois State University (2010) and a master's degree in Applied Behavior Analysis from Aurora University (2014).
Career
Julie designs and implements programs for individuals with intellectual and developmental disabilities---primarily autism. She began her career as a special education teacher in self-contained special education classrooms for children with autism before returning to school to become a Board Certified Behavior Analyst (BCBA) in 2014. Her work today focuses on serving children on the autism spectrum in their homes, schools and in clinics. She has a strong interest in implementing evidence-based programs in the area of verbal behavior, providing parent/staff training and support, and functional behavior analysis.
Julie is dedicated to working with families and school staff to develop the most functional individualized treatment goals for each of her clients. She is currently employed by Plainfield School District, helping to support the needs of students within self-contained special education classrooms.
Golden Memories
All my favorite memories revolve around the special activities we participated in at Benjamin---outdoor education, talent shows, school play, Civil War Reenactment and building Medieval castle's in Mark Mason's 7th grade social studies classroom. I have fond memories of many of my teachers including Jackie Docimo (kindergarten) and Chris Hudock (6th grade language arts).
How did Benjamin District 25 help prepare you for the future?
The many extra-curricular activities and electives helped me learned to multi-task and prioritize in high school and beyond.
Alexandra Breinig 2002 Benjamin District 25 Graduate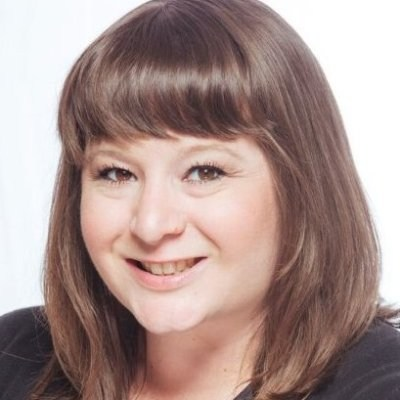 Alexandra Breinig 2002 Benjamin District 25 Graduate
Alexandra Breinig is an international business development and technology partnership manager working in Paris for Magnétis, a company specializing in software which enables marketing and sales teams to track return on investment and output of multichannel client acquisition and retention campaigns. Operating in France, the United Kingdom, Spain, Italy, Germany, Belgium and Switzerland, Breinig is responsible for international commercial growth activities in new market sectors, as well as developing partnerships with other software companies operating in digital marketing and sales optimization.

Career Highlights:

Breinig originally enjoyed a blossoming career in international sales and lived in the Chicagoland area, before returning to graduate school and accepting a digital media and sales acquisition management position with a French technology firm. She has been the recipient of a number of sales performance and acumen awards.

Educational Background:

She graduated from Benjamin Middle School (2002), and Community High School in West Chicago (2006). Breinig holds a bachelor of arts degree in French translation and international business from Northern Illinois University (2012), and a master's degree in international business from KEDGE Business School in Bordeaux, France (2016).

Family Ties:

Parents Joe and Maureen, still live within the Benjamin school district. Her father, Joseph, is the Village Manager of Carol Stream, and has been an active member of the District 25 community ever since she began attending district schools. Mother, Maureen, is an accomplished clinical nurse practice manager working for Northwestern Medicine, and younger sister Tara, who also attended district schools, went to the School of the Art Institute of Chicago for painting and sculpture.

Favorite Benjamin District 25 Memory:

Benjamin Middle School's Civil War reenactment allowed us to get out of the classroom and learn about our nation's history in a completely different way.

My Favorite Teacher

I had many great teachers but Liz Copeland's 8th grade English class helped me discover a passion for languages, which has influenced my entire academic and professional career.

Favorite Class/Activity?

My favorite class was definitely Social Studies. Having been bitten by the travel bug at an early age, I loved learning about different countries and ways of life.

What I will remember most?

Looking back, I have always been impressed with how much emphasis was put on students being able to explore their creativity, develop their passions, and find a good balance between academic and extracurricular activities. It really allowed us to become well-rounded individuals.

How District 25 helped prepare me for the future?

Growing up in our district allowed me to learn with students from all different kinds of backgrounds and ways of life. The diverse and enriching academic environment helped prepared me for today's global economy.