1978 Benjamin Grad Debbie Smith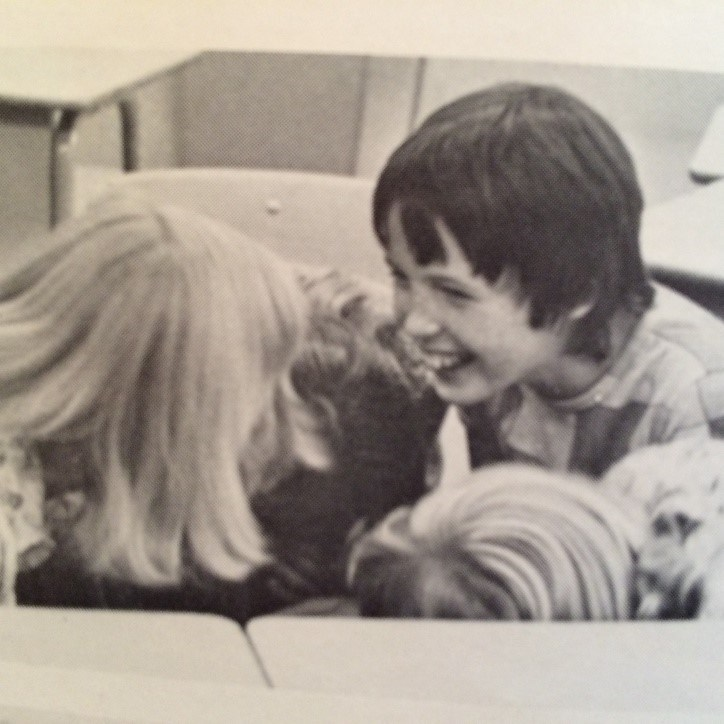 Debbie Smith is partner in the national professional standards group specializing in employee benefit assurance at Grant Thornton, LLP. She graduated Benjamin Middle School (1978), West Chicago Community High School (1982) and magna cum laude with a bachelor of business administration degree with an emphasis in Accounting from Loyola University of Chicago (1986).

Family Ties: Family includes John (husband) whom she meet during high school while working at the Sizzler in Carol Stream, and sons Matthew, 20, Alex, 18, Stephen, 16, and Nicholas, 14. They make their home in South Elgin.

Career Highlights: She has more than 26 years of experience in auditing benefit plans and has practiced exclusively in this area for 19 years. Following graduation, she began her public accounting career in the Enterprise Group at Arthur Andersen, and 16 years later made the move to Grant Thornton, one of the world's leading organizations of independent audit, tax and advisory firms. With more than 6,000 employees, Grant Thornton has revenue in excess of $1.3 billion and operates 58 offices across the United States. Based in Chicago, she is involved with national initiatives and serves as a training resource for employee benefit plan auditing, accounting and reporting issues, and is the firm's designated audit partner with firm-wide responsibility for the quality of the firm's employee benefit plan audit practice.

In 2014 she was appointed to a three-year term with the U.S. Department of Labor's ERISA Advisory Council. She is recent past chairperson of the American Institute of Certified Public Accountants (AICPA) Employee Benefit Plans Expert Panel and has served on the AICPA Employee Benefit Plan Audit Quality Center Executive Committee and its Expert Panel. She also is active with the Illinois Certified Public Accountants Society.

Favorite Benjamin District 25 Memory: Hearing Mr. Cub Ernie Banks speak at a Benjamin sports awards ceremony, and giving the "Farewell to Benjamin" address at graduation.

Favorite activities: Recess on the backtop, playing four square, jumping rope, and gym class where they occasionally played dodgeball. In the days before there were locker rooms, she recalls girls were instructed to dress for gym class on the stage behind closed curtains.

Favorite Teachers: Mr. Davis (social studies) and Mrs. Duran (fifth grade), who introduced her to a treasured best friend and future bridesmaid, Debbie Hookam.

How District 25 helped prepare me for the future?

Upon moving into the Benjamin District 25 community in the fifth grade, I found a very friendly, supportive and collegial environment. With only 40 students in my graduating class, we all knew each other well and learned to work together. I grew to love the community and fostered a number of close relationships which have endured over the years. Many of my FaceBook friends are Benjamin 25 grads! In today's fast-paced and professional business environment, I'm naturally drawn to group work and company dynamics which foster teamwork, support and collegiality.