Message From The Superintendent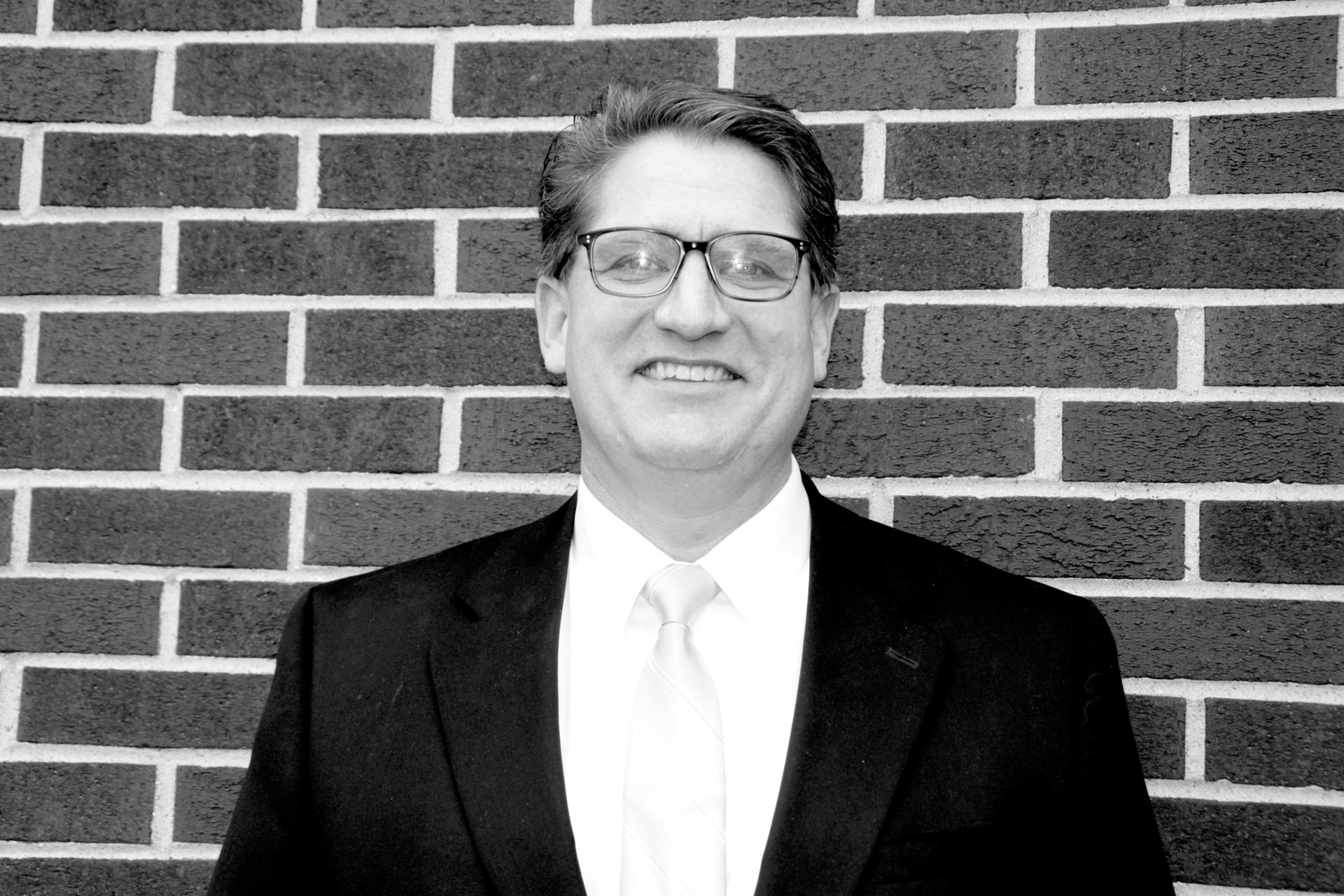 "An investment in knowledge pays the best interest." ~ Benjamin Franklin
Dear Friends,
Welcome to Benjamin 25, where it is my privilege to serve as Superintendent. Benjamin 25 is a fantastic place where decisions made by the Board, Administrators, and Staff are always focused on what is best for students. From our facilities to our curricular programming and extracurricular activities, Benjamin 25 takes great pride in the overall experience provided for all students and families.
The Benjamin 25 teaching staff is well educated and experienced, with over 80 percent of the teaching staff holding advanced degrees and extensive graduate hours. Benjamin 25 encourages educational advancement and supports ongoing professional development for certified staff and support staff alike. Lifelong learning is not just an idea; it is a way of life in Benjamin 25.
The Board of Education in Benjamin 25 is a group of seven individuals representing the communities of West Chicago and Carol Stream. Some members have children in the District, and some do not, which creates a well-balanced Board that represents the interests of the whole community. Their unwavering commitment to the students and families of Benjamin 25 is a model for public service Boards.
The District operates on a budget of approximately 13M annually. The District has been committed to prudent budgeting and spending and has healthy fund balances as a result of careful planning and excellent use of our revenues, the majority of which comes from local property taxes. The District is very proud of its track record and continues to foster excellence in education while being good stewards of its resources. Our facilities and infrastructure are in very good shape, and we are currently developing a new 5 year Capital Plan as well as a new Strategic Plan to carry us into the future.
The District has a family feel and a collaborative approach to discussing and creating solutions focused on what is best for students. The Board and local education association have negotiated a new 5 year contract which carries them through 2027-2028. The contract is affordable and sustainable and was considered beneficial to both parties.
It is a privilege to serve an amazing community of families, students, teachers, and staff. I am incredibly grateful and blessed to be a part of such an incredible organization.
In Partnership,
Dr. James Woell, Superintendent