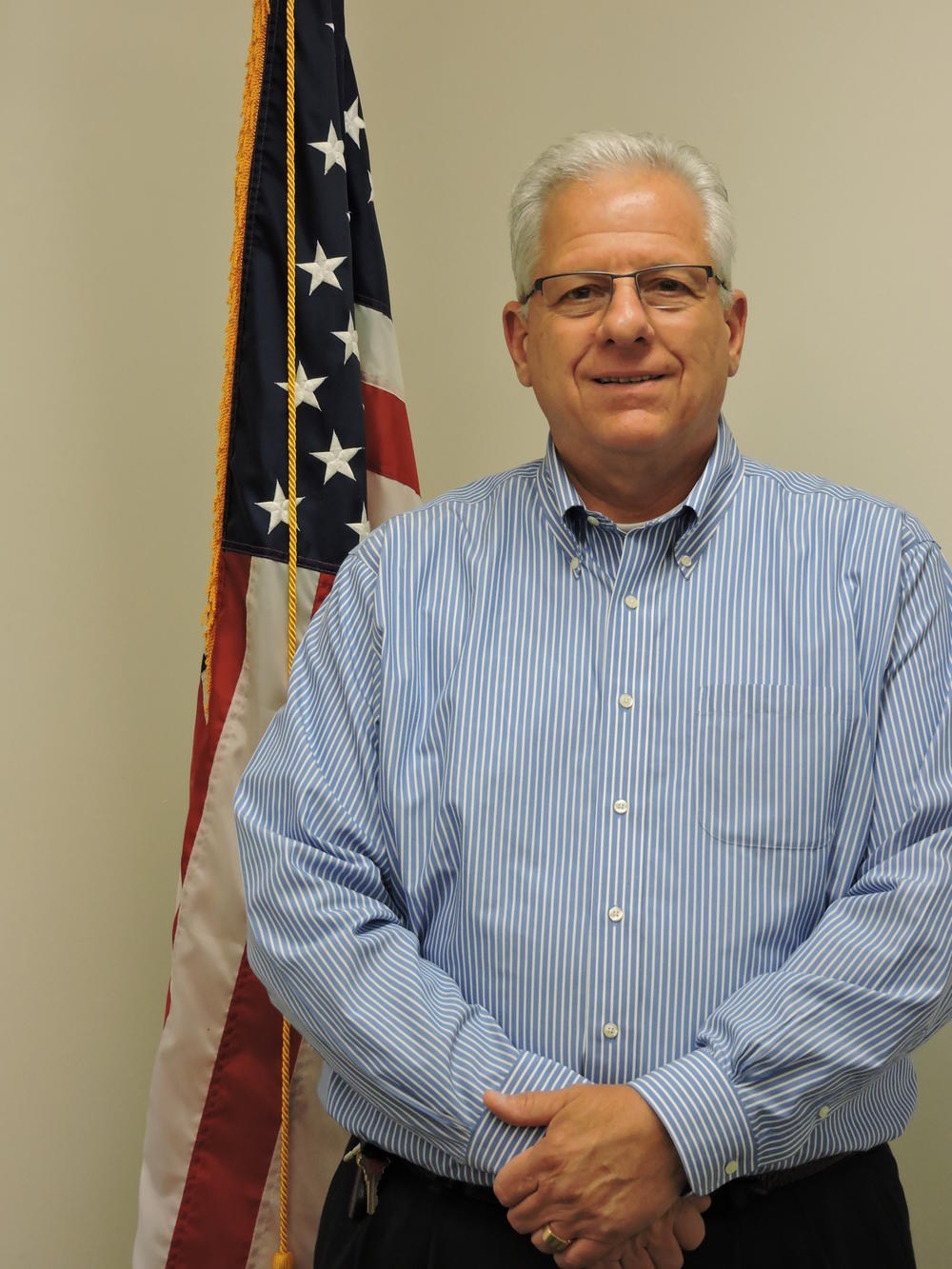 Jack Buscemi, School Board Member
Jack Buscemi has been a member of the Benjamin District 25 Board of Education since 1998. He served as the board president in 2004-2005 and as vice president from 2005-2007 and 2007-2009.
During the term 2005-2007, Buscemi was delegate to the Illinois Association of School Boards. Since 2008 he has been the district's representative/member on the board of control for the School Association for Special Education in DuPage County (SASED).
"It is important to reach out to children with a variety of creative curricular offerings as we look to prepare our future leaders and lifelong learners," says Buscemi, a resident of Carol Stream since 1979 and of the Benjamin school district since 1981. "Because not every kid 'gets' math, it may be for them that band or technology is the impetus to enhance math skills."
He and his wife, Kathi, are parents to two college-educated children—both are proud graduates of Benjamin School District 25.
A retired vice president of Loss Prevention for West Suburban Bank, Buscemi's educational background includes a Bachelor of Science degree in police science/sociology from the University of Illinois-Chicago and a master's degree in social justice from Lewis University.

Email Contact Information for Member Buscemi: jbuscemi@benjamin25.org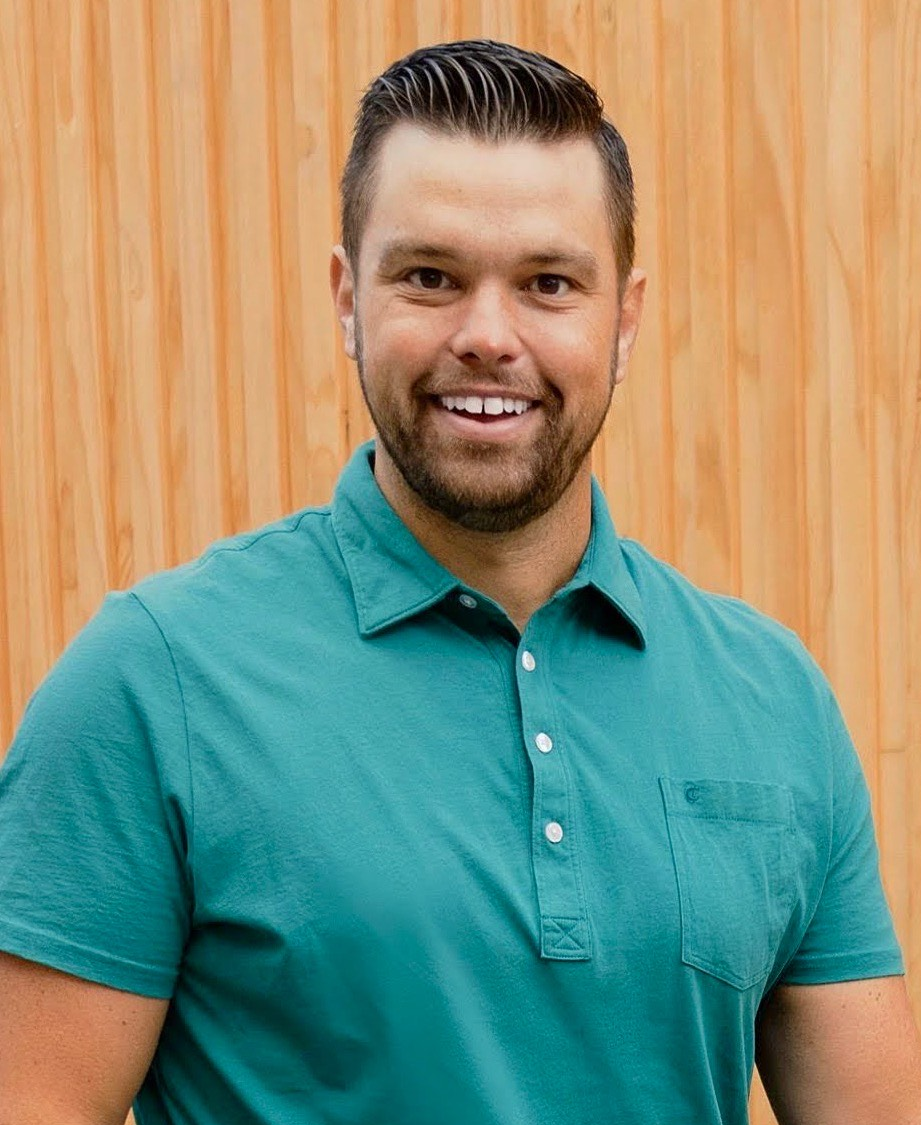 Andrew Drinnin, School Board Member
Andrew Drinnin, originally from Omaha, Nebraska, where he was born and raised, has been a resident of Carol Stream since 2014 alongside his wife, Brianna Drinnin. With three children (Drew, Mia, and Gabrielle) who will be coming through Evergreen and Benjamin, Andrew is really looking forward to making a positive impact on the district by focusing on the needs of the students, teachers, and parents.
Andrew is an active member of the community by participating in his children's classroom activities, coaching in the Carol Stream Cougars baseball organization, and various activities through the Carol Stream Park District.
Andrew graduated from Omaha Northwest High School in 2001. He ultimately earned his Bachelor's Degree in Management Information Systems and a Minor in Marketing while playing football at the University of Nebraska at Omaha. Andrew is currently working at Blue Cross Blue Shield Association, where he is the Director of Business Operations and Delivery.
As Andrew is embarking on his first year as a school board member, he will ensure that the district's reputation of delivering the best education and values are maintained for the betterment of students, families, and educators.
Email Contact Information for Member Drinnin: adrinnin@benjamin25.org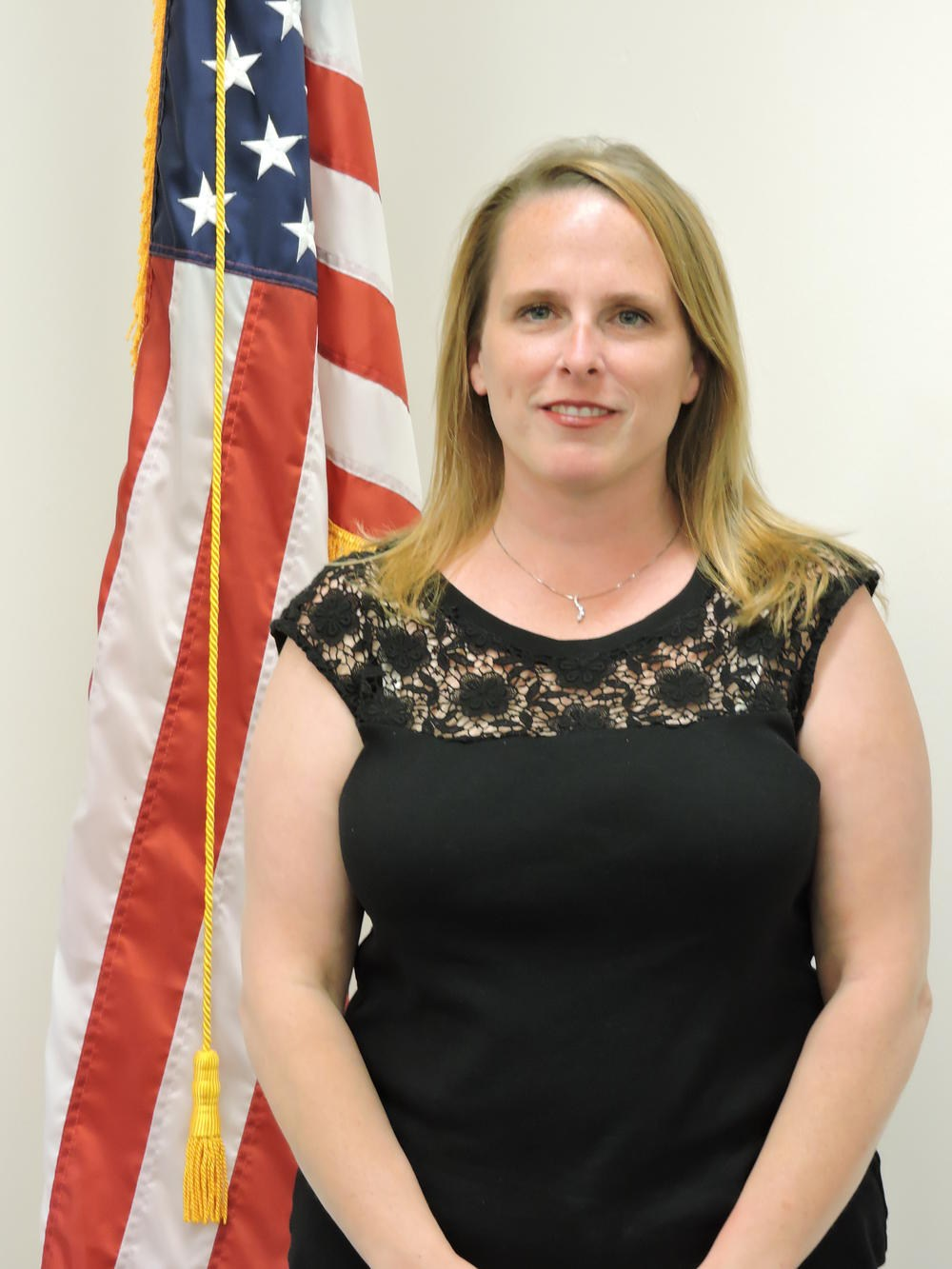 Jodi Krause, School Board Secretary
Jodi Krause and her family moved to Carol Stream in 2009 so that her two children could attend Benjamin District 25 schools. Jodi finds the uniqueness and educational expectations of Benjamin District 25 unlike any other district.

At Benjamin, the teachers, administrators, students, parents, and school board members have high expectations and work together to ensure that all students receive the finest education they can, she said. "This is the best school district in the area, and a quality education sets the tone for what my children will achieve later in life," she added.

Since moving to the area Jodi has served on the Benjamin Foundation For Excellence and District Advisory Council. She was also a member of the Carol Stream Park District's 2025 community steering committee and enjoys volunteering within the community to help make Carol Stream a better place for nurturing children.

Jodi grew up in West Chicago and attended West Chicago Community High School. She earned her Bachelor's Degree in Human Services from Judson University. Currently, she is employed as a superintendent of recreation with the Barrington Park District.

As a school board member, Jodi's objective is to work to ensure that the tradition of excellence in education continues to thrive at Benjamin District 25.

Email Contact Information for Member Krause: jkrause@benjamin25.org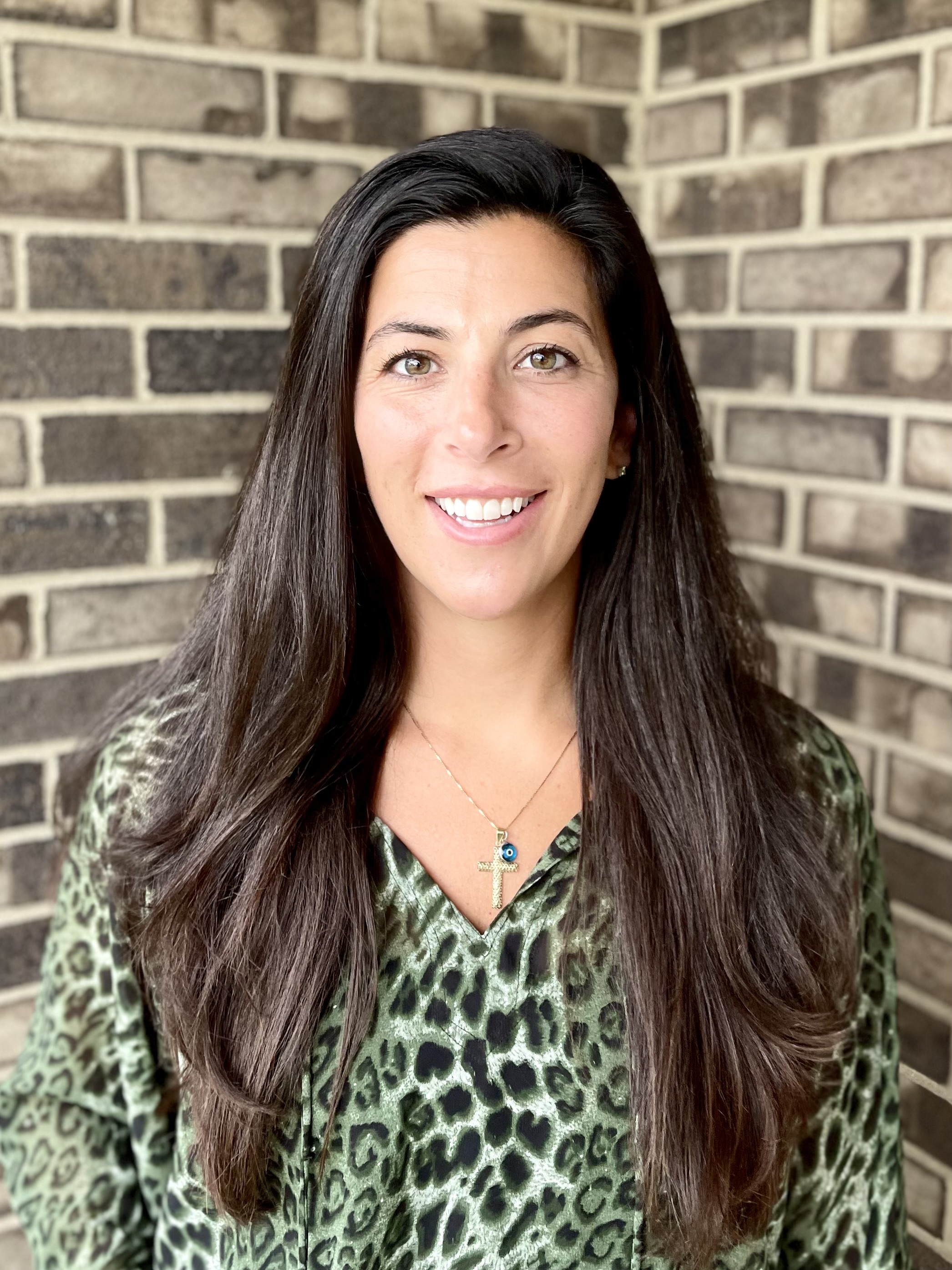 Bridgette Pedersen, School Board Member
Bridgette Pedersen has been a resident Carol Stream her whole life and attended Benjamin School District 25 as a child. She became a proud graduate in 2000. Bridgette believes in service towards others and has regularly volunteered in various capacities and events within the district. She is more than thrilled to be a contributing member on this Board.
This is Bridgette's first year on the school board, and it looking forward to helping students, parents, staff, and the district continue down the road of excellence in education.
Bridgette and her husband Brandon love this community and cannot think of a better place to raise their three boys Brayden, William, and Anthony who currently attend Evergreen Elementary School.
Email Contact Information for Member Pedersen: bpedersen@benjamin25.org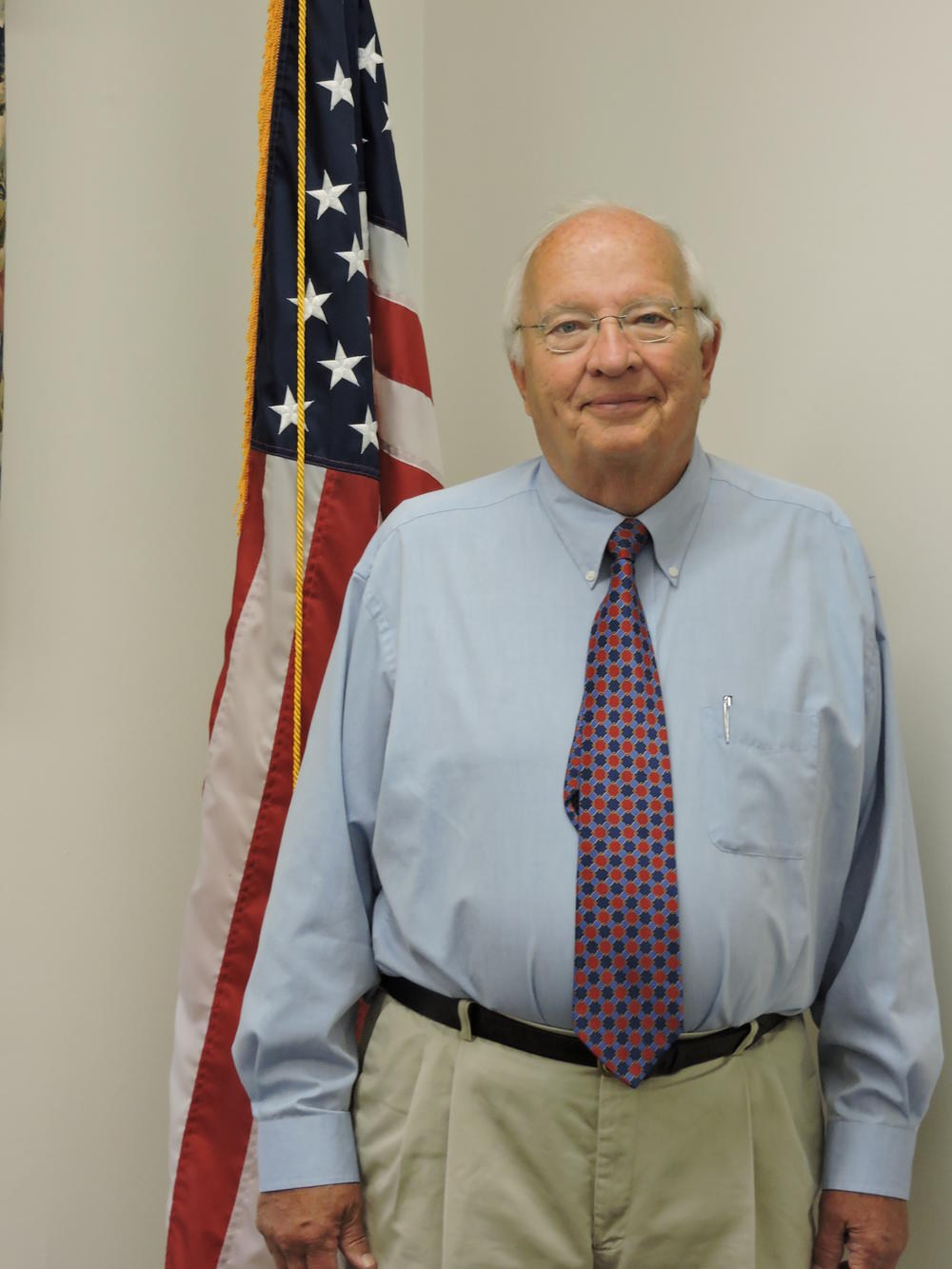 Dennis Peterson, School Board President
West Chicago resident Dennis Peterson is the longest serving member of the Benjamin District 25 Board of Education. Dennis has been a board member since 1983 and this year is his 38th year of service. In 2007 and during his tenure served twice as board president, vice president and secretary. Peterson has lived in the community for 45 years and since 1995 served as LEAD committee member and precinct captain for the Wayne Township Republican Organization. Peterson also serves as a board member to the LEND organization.
"Over the years, our school district has remained a well-kept secret," says Peterson, who in 2009 received the district's prestigious Iron Man award recognizing volunteer service. "In many ways, we're not unlike a private school with public funding. Our parents are deeply involved and have high expectations for their children. Teachers have similar expectations and together it's a winning combination."
Peterson graduated with a bachelor of science degree from Elmhurst College and says he believes it is the role of Benjamin District 25 to help students become contributing adult members of society and to encourage them to make the world a bit better with their contributions.
"Our children should be taught about individual responsibility and learn that nothing is going to be given to them without some contribution of work," he states. "They should be taught to respect the rule of law and learn that every person has worth."
He is retired, after 20 years, from Endocare of Austin, Texas, with responsibilities for providing equipment for treating large tumor cancers using a cryogenic (freezing) technique in a 10-state midwestern area.
"I've read much about Presidents Abraham Lincoln and Ronald Reagan," states Peterson. "Both men valued freedom and individual responsibility and stressed the ideas that government should serve the people and limit its effect on individual freedom."
Peterson and his wife, Lurana, are the proud parents of a son and daughter—both who graduated from district schools, and have 5 grandchildren.

Email Contact Information for Member Peterson: dpeterson@benjamin25.org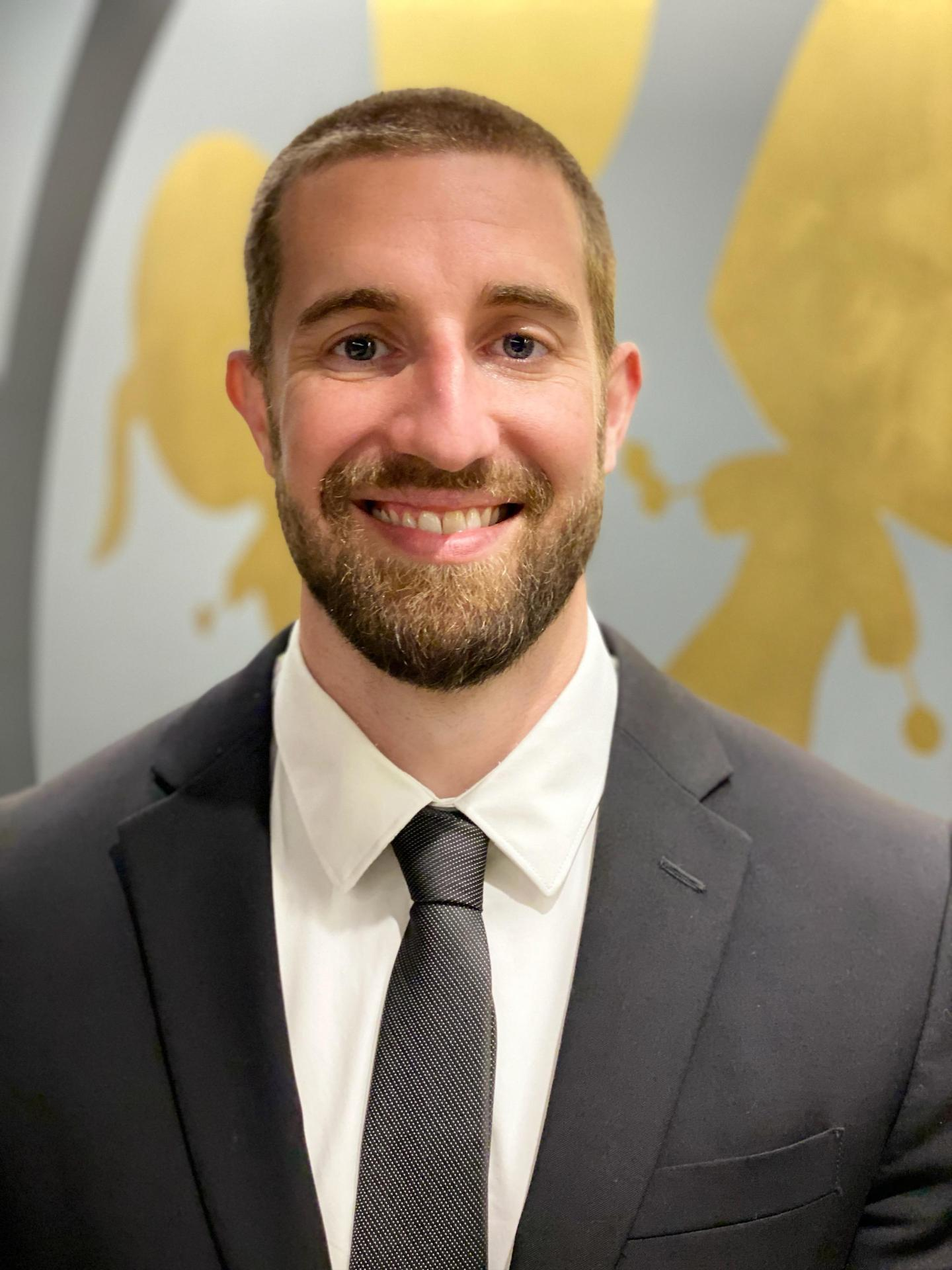 Eric Rogers, School Board Vice-President
Eric Rogers has been a Carol Stream resident since 2018 and he has been thrilled with the progress and direction of Benjamin District 25. It is his hope to assist and strengthen the District's Mission and Vision and help teachers, staff, and administration provide the best educational opportunity for its students. This is Eric's first time serving as a school board member and he is proud to do what he can to serve the community.
Mr. Rogers has spent his career working in public education. He currently serves as the Director of Finance and Operations at Diamond Lake School District 76 where he oversees business operations, facilities management, food service, and transportation.
Eric and his wife Danielle are proud parents to their daughter Blake who will be joining Benjamin School District in the near future.
Email contact information for member Rogers: erogers@benjamin25.org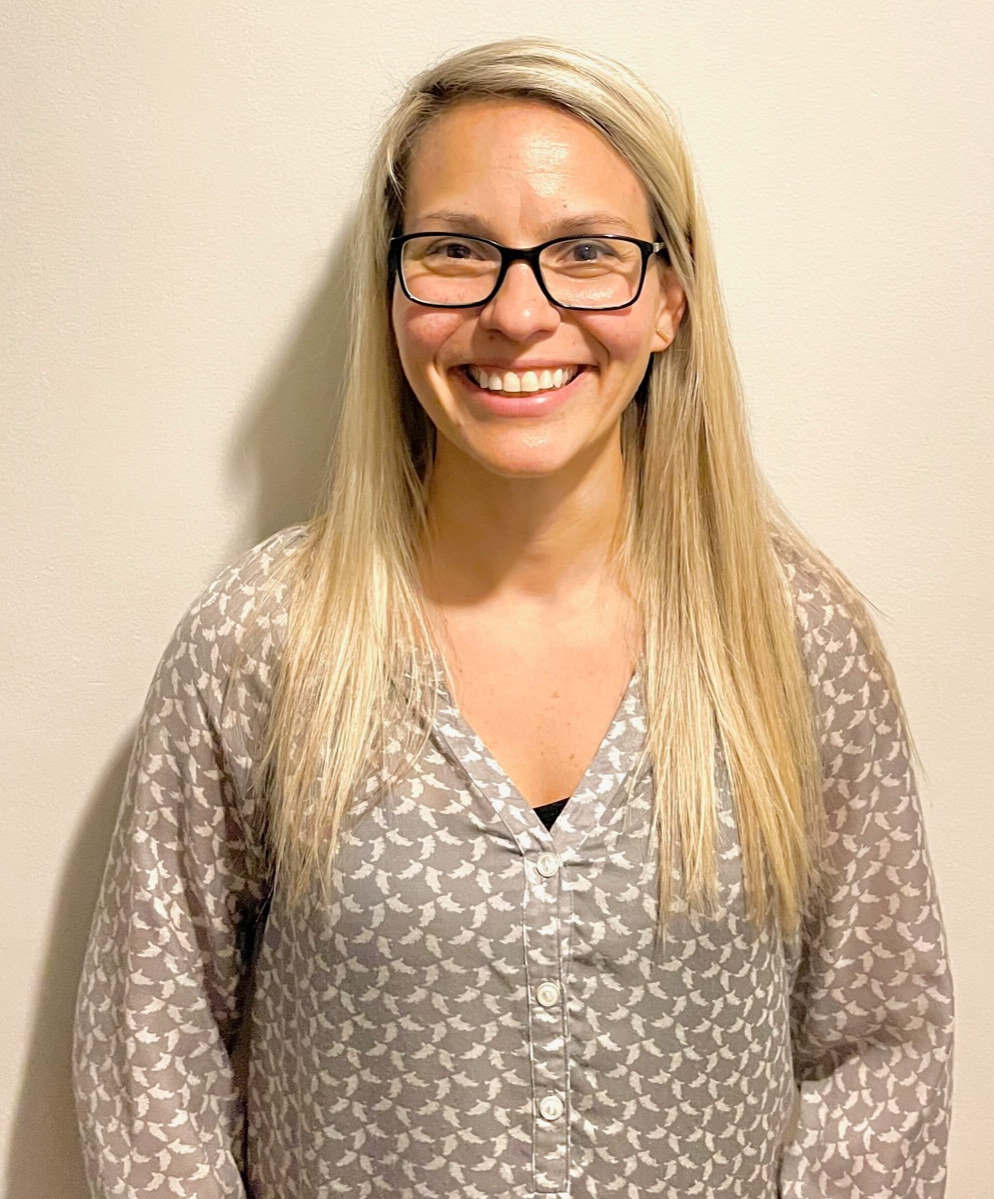 Gina Vlantis and her husband, Peter, have lived in Carol Stream since 2013. They have three boys, two of which attend Evergreen. Gina and her husband are firm believers in giving back to their community and being involved in the lives of their children.

This is Gina's first time serving on the school board, and she is ready to serve the community in this capacity.

Gina has taught at the primary level for 15 years. Her educational background includes a Bachelor's of Art in Education from Dominican University. A Master's Degree in Special Education from DePaul University and an endorsement to teach English Language Learners from St Francis University. She is excited to support students, staff, and administrators from the School Board component of education.

As a school board member, Gina's objective is to ensure all students are successful and build lifelong lovers of learning. Gina also wants all families to feel encouraged to be involved in their child's education.
Email Contact Information for Member Vlantis: gvlantis@benjamin25.org