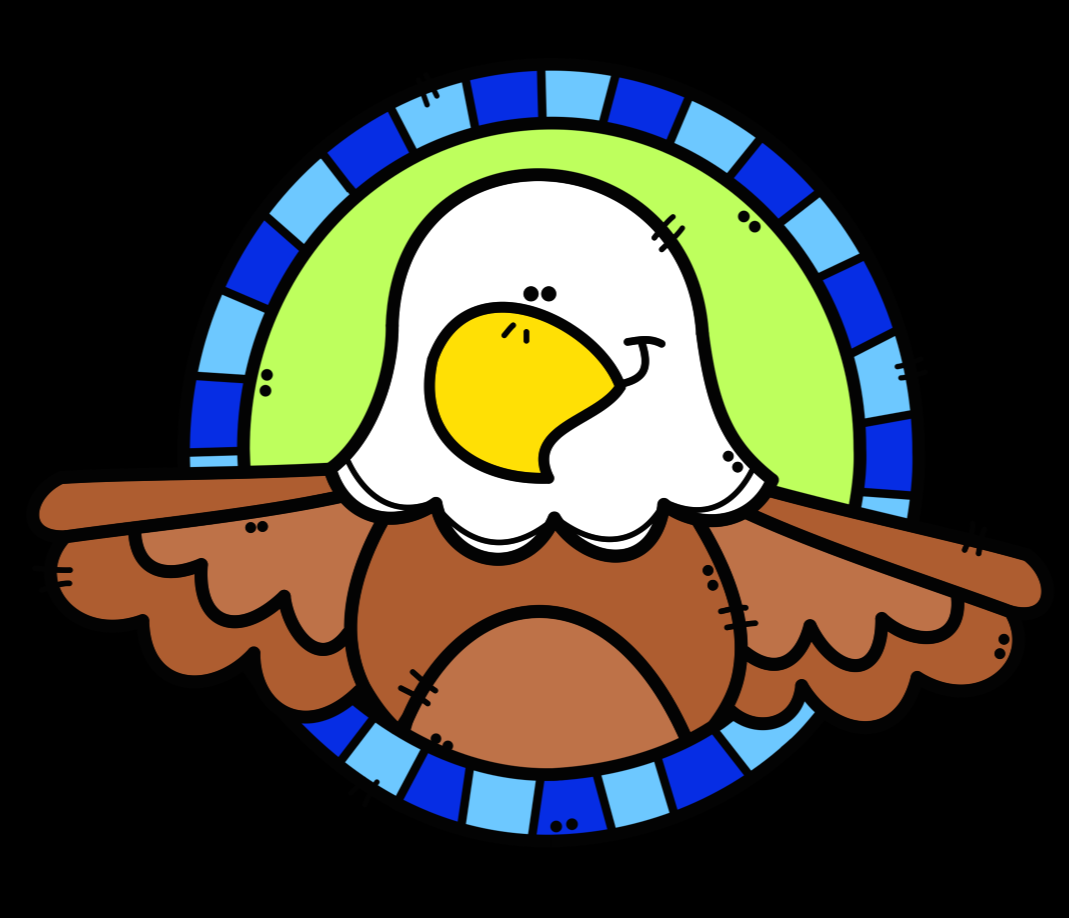 Preschool teachers are Mrs. Quealy, Mrs. Zapata, and Miss Romero.
Welcome to Preschool at Evergreen School
Our preschool program includes:
developmentally appropriate activities, presenting children with challenges while offering opportunities for success

activities to achieve these learning standards include the use of independent and guided reading, opportunities for hands-on exploration and discovery, music and movement, gym and playground, dramatic play and activities that foster critical thinking skills

open-ended activities that enhance speech development, language acquisition, cognitive skills, social interactions, emotional growth, and fine and gross motor skills

learning standards are addressed in literacy, mathematics, science and technology, social studies and the arts

a certified teacher with early childhood endorsements facilitate the classes, a speech-language pathologist, and other educational specialists assist the teachers as needed
Preschool screening is a free developmental diagnosis available to all children ages three to five years old who reside within the boundaries of Benjamin School District 25. The screening will be held three times during the school year. Please call Dr. Julie Salamone, Coordinator of Student Programs, at (630) 876-7800 ext 3204 to schedule your child's screening and to discuss enrollment. This screening provides information to parents regarding their child's performance in the areas of academic skill acquisition; speech and language skills; fine and gross motor skills; and social development. It will determine eligibility for the Evergreen School Preschool program which will include At-Risk/Special Education/Tuition based preschool students. The tuition based students will be selected by lottery. There is not a tuition fee for the Evergreen At-Risk and the Special Education preschool students. Admittance into the program is contingent upon space and need, so please do not pre-register your child until they have participated in a screening and directed to do so by Dr. Julie Salamone.
There are two multi-age sessions offered five days per week, Monday through Friday.
Morning Session: 8:20-11:05 A.M.
Afternoon Session : 12:20-2:55 P.M.
Check out the District 25 Early Childhood Page for additional information and Early Intervention resources.