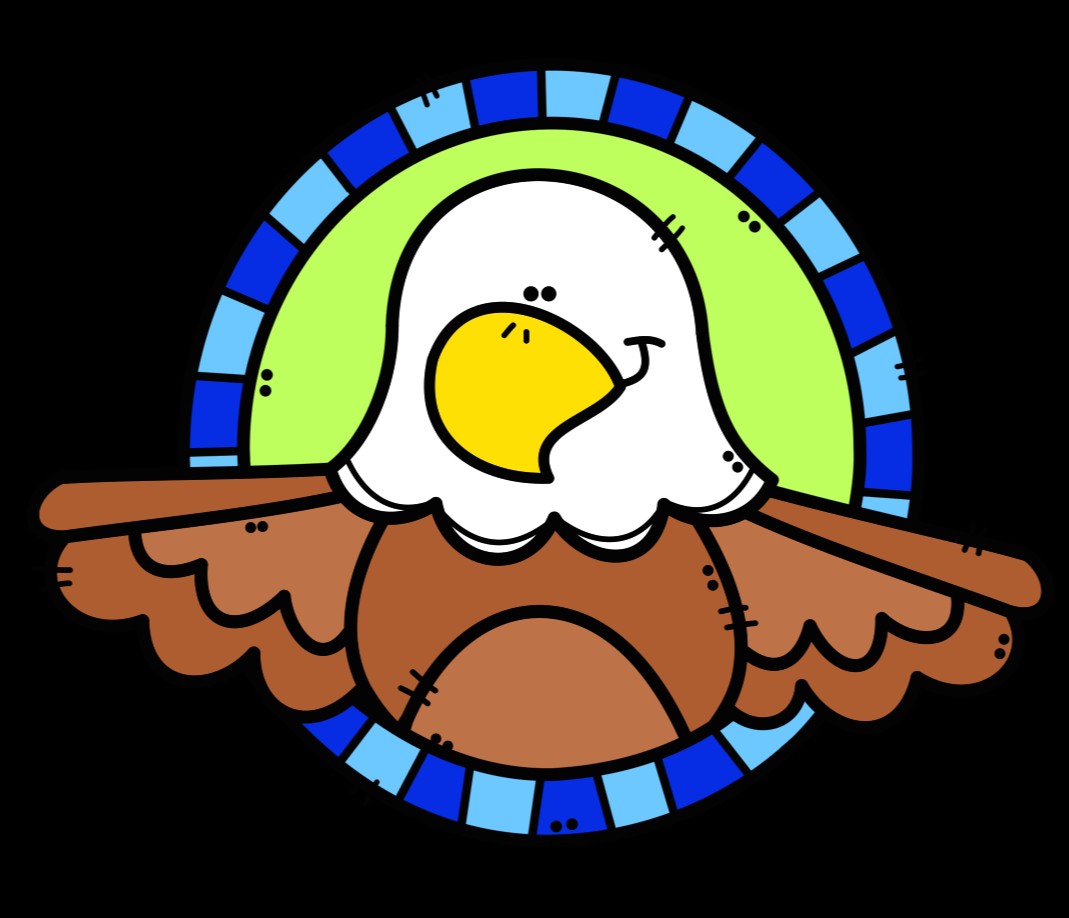 Mrs. Frydrych, Mrs.Pacheco, Mrs. Manning, and Mrs. Maldre
Welcome to Kindergarten
Our Kindergarten is all day from 8:30 A.M. – 2:55 P.M. Kindergarten is an exciting time for students as they begin their educational journey. Combining academics, as well as social and emotional development, creates an environment where students become enthusiastic learners. Our goal as classroom teachers is to work collaboratively with students and families in order to meet the academic and social needs of all children.
We look forward to working with parent volunteers and appreciate your time and interest. Thank you for the partnership in your child's education.
Kindergarten Math Websites
Check out this list of websites and games that will help your child to practice the math concepts that we will be learning in Kindergarten!
http://www.turtlediary.com/kindergarten-games.html
Here you will find a variety of games focusing on recognizing numbers, number sequence, ordinal numbers, addition, and subtraction.
http://illuminations.nctm.org/Activities.aspx?grade=1
Games that we recommend on this website include: Okta's Rescue, Five Frame, How Many Under the Shell, and Ten Frame
http://www.abcya.com/kindergarten_computers.htm
This websites includes games and activities that will help your child with numbers to 100, counting, base ten, and addition.
http://www.mathplayground.com/ASB_Index.html
If your child needs a challenge, visit this website for more difficult addition and subtraction games.