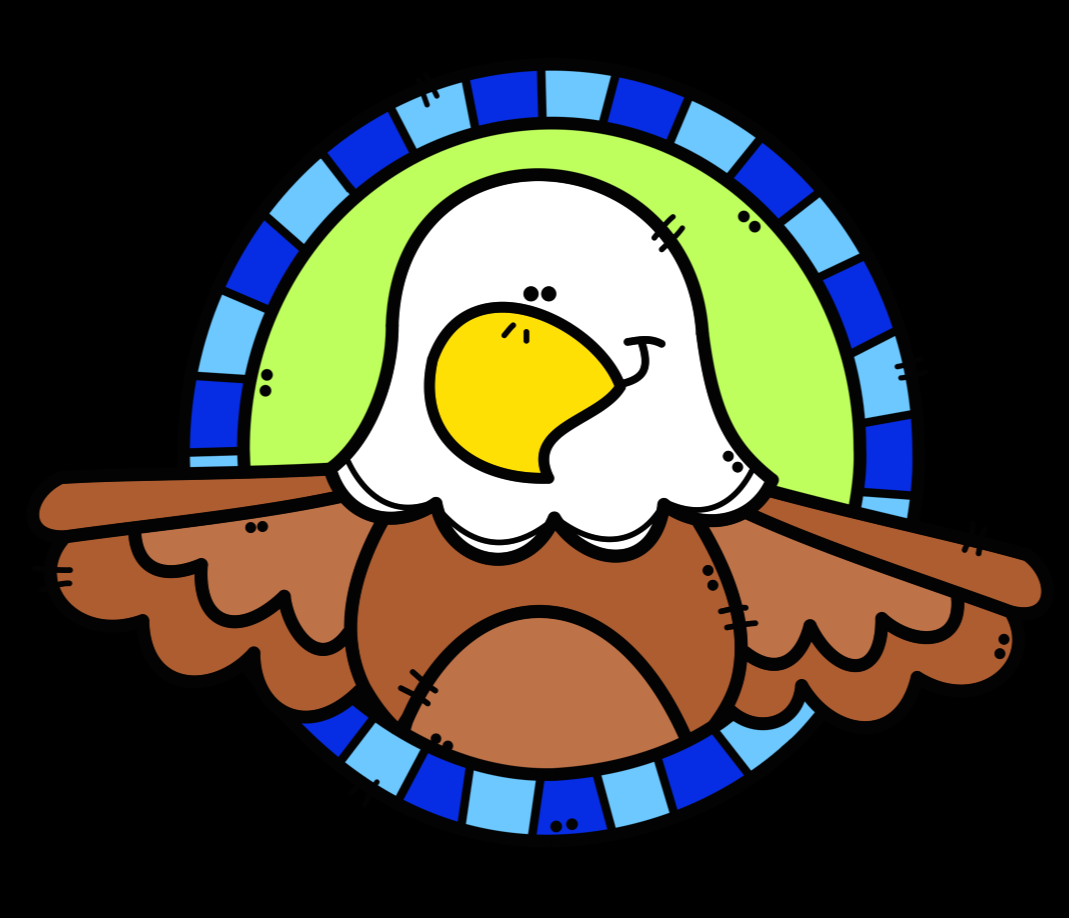 Third grade teachers are Miss Gozdziewicz, Mrs. Claude, and Mrs. Higgins.
Welcome to Third Grade at Evergreen School
Third grade is an exciting year of growth in students learning and development. With supportive guidance, we transition students to become collaborative workers and self-directed learners who produce quality work. Students move from learning to read words to reading to understanding topics. Our goal as classroom teachers is to work collaboratively with students and families in order to meet the academic and social needs of all children. Each third grade student is provided a tablet to use during the school day.
Students will enjoy a visit from the Dictionary Man, as well as a field trip to the Adler Planetarium and a visit to Slim Goodbody. Third Grade students will also participate in a musical production in the spring.
Extra Activities (before or after school) include BOKS (Builds our Kids Success), Chess Club, Club Evergreen, Intramurals, Young Rembrandts and Discovery Language.
We also look forward to working with parent volunteers and appreciate your time and interest. Thank you for the partnership in your child's education.