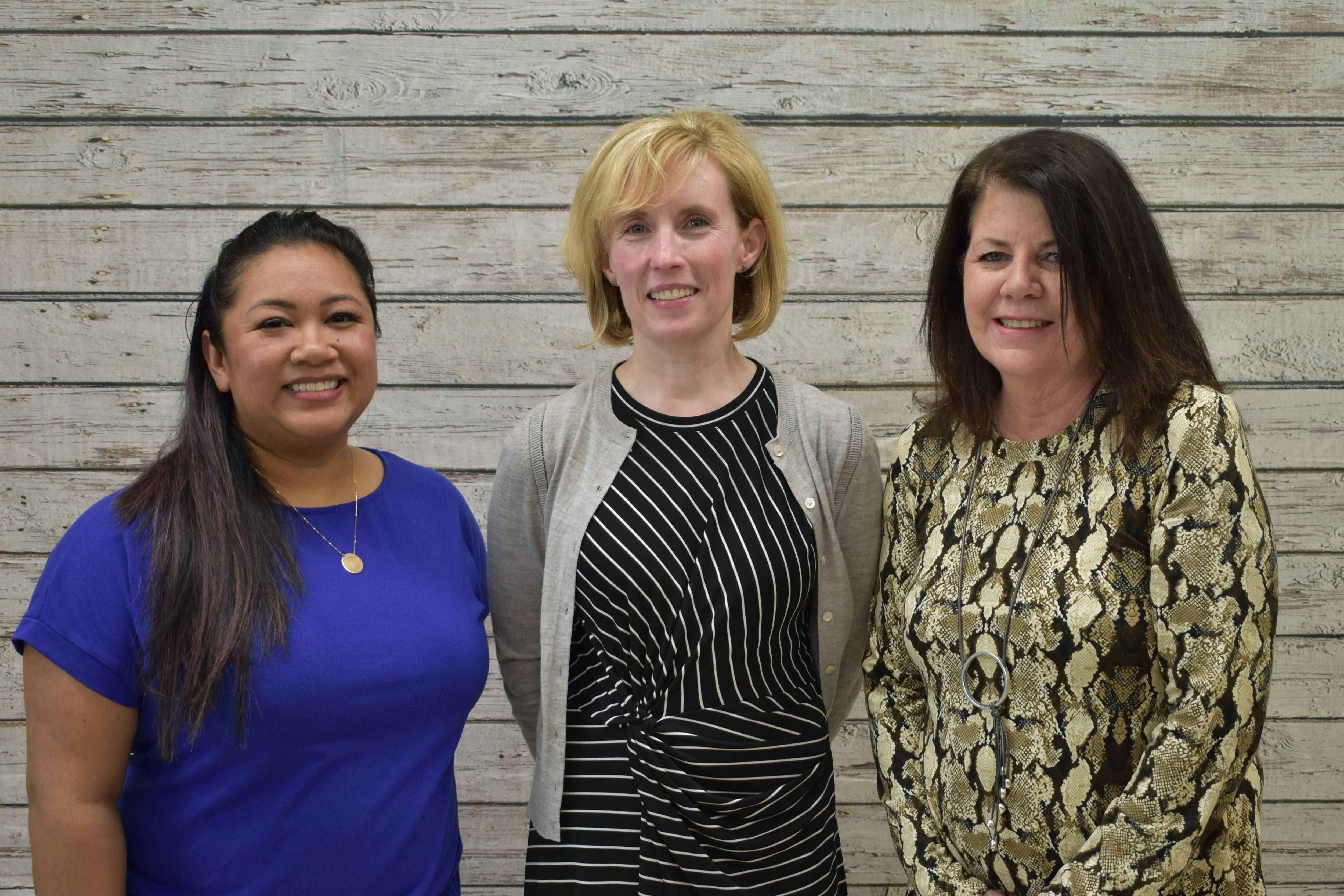 Fourth grade teachers are (left to right): Mrs. Keoborakot, Ms. Williams, and Mrs. Seeman
Welcome to Fourth Grade at Evergreen School
Fourth Grade is an exciting and challenging year with increased responsibilities where students refine their thinking skills and learn to understand the world through different perspectives. Each Fourth grade student is provided with a tablet to use in and out of school. Our goal as classroom teachers is to work collaboratively with students and families in order to meet the academic and social needs of all children.
Fourth graders all participate in our Good Citizenship program. Jobs include Safety Patrol, Conflict Managers, Flag Tenders, School Store helpers, Yearbook helpers, Library helpers, Computer helpers, and Preschool helpers, as well as PE Set-Up helpers.
Fourth Grade students will visit the Morton Arboretum, Naper Settlement, attend the Benjamin Musical, have a visit from Abe Lincoln, and attend a wonderful trip to Springfield, Illinois. Fourth Grade students will also participate in a musical production in the spring.
Extra Activities (before or after school) include BOKS (Builds Our Kids Success), Chess Club, Club Evergreen, Intramurals, Young Rembrandts and Discovery Language.
We also look forward to working with parent volunteers and appreciate your time and interest. Thank you for the partnership in your child's education.