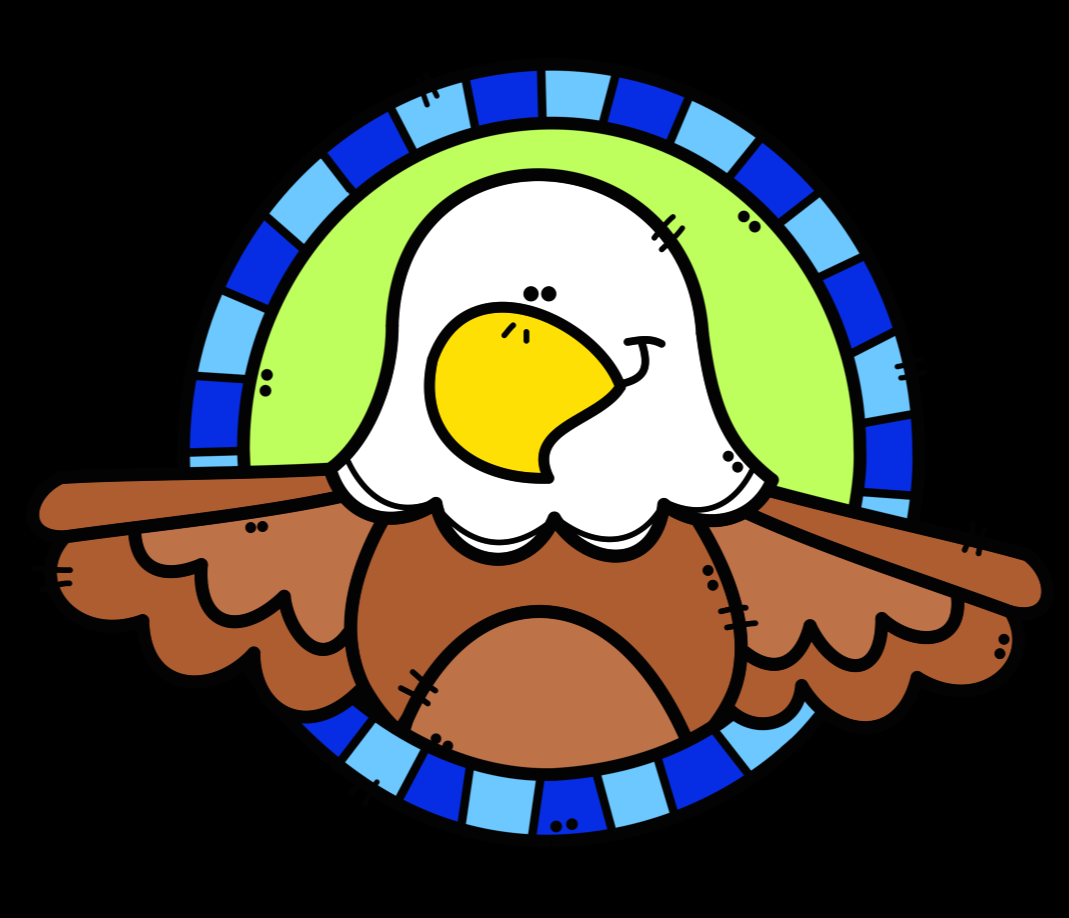 Second grade teachers are Mrs. Rosignolo, Mrs. Greenhagel, Mrs. Schweizer and Mrs. Murphy.
Welcome to Second Grade at Evergreen School
Second grade is an exciting year for growth and learning opportunities. Our goal as classroom teachers is to work collaboratively with students and families in order to meet the academic and social needs of all children.
Students will enjoy a field trip to The Dupage Childrens Museum as well as "in school" activities which will be provided by the museum. While working on our dinosaur unit we will visit the Field Museum, as well as a visit to the Shedd Aquarium that ties in with our habitat unit. Second Grade students will also participate in a musical production.
Extra Activities (before or after school), include Chess Club, Young Rembrandts and Discovery Language.
We look forward to working with parent volunteers and appreciate your time and interest. Thank you for the partnership in your child's education.