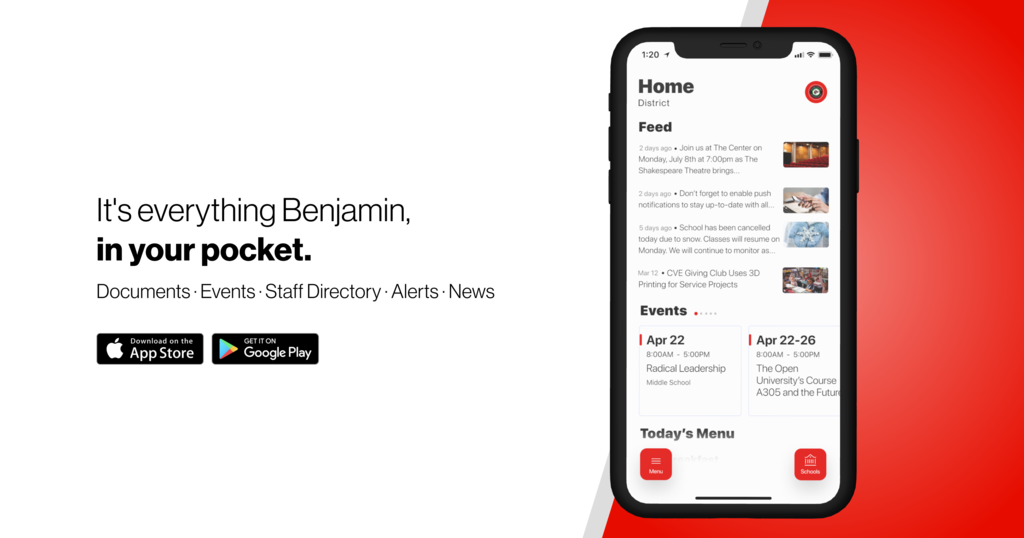 The Benjamin Theatre Club cast list will be posted today (Friday, October 28) at 6:30.

Dr. Fitzgerald and Mr. Hauser were both receivers of pie in the face during our all-school picnic today at Benjamin!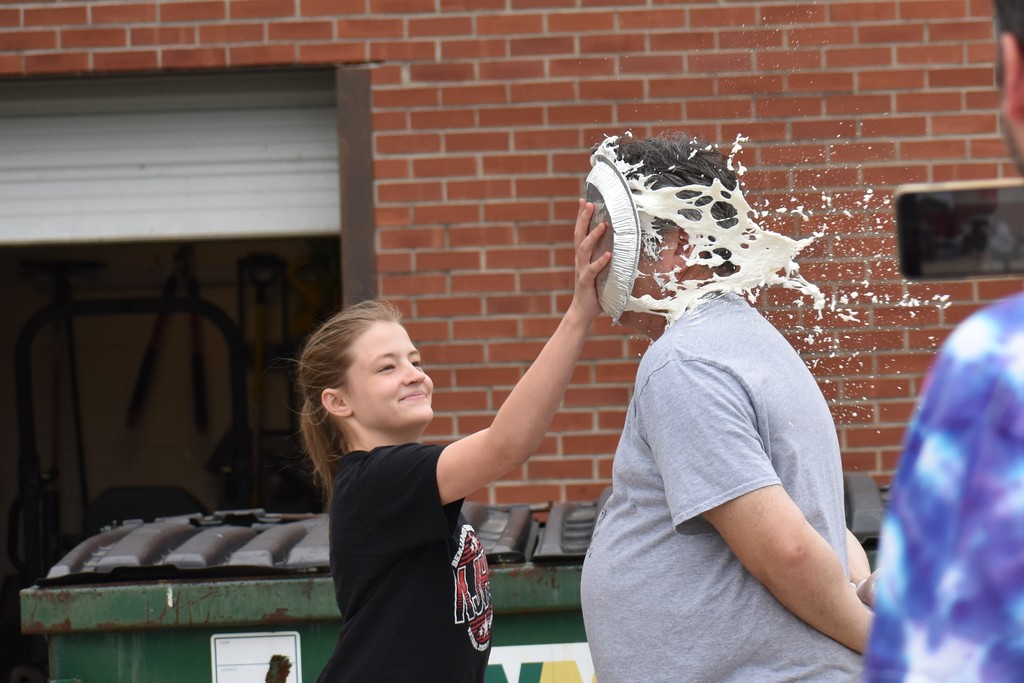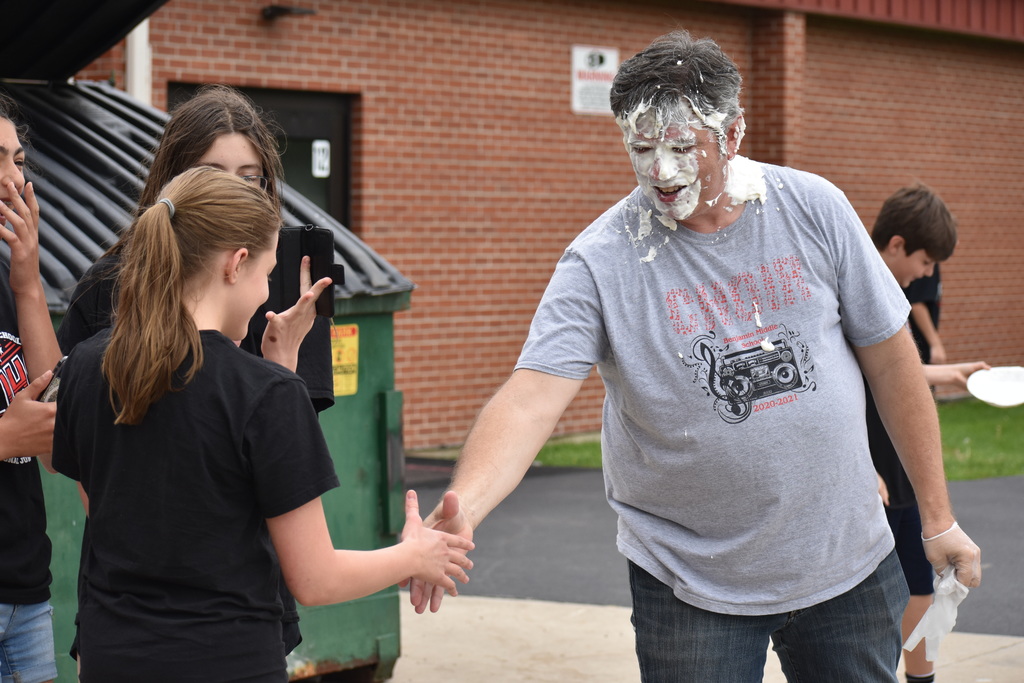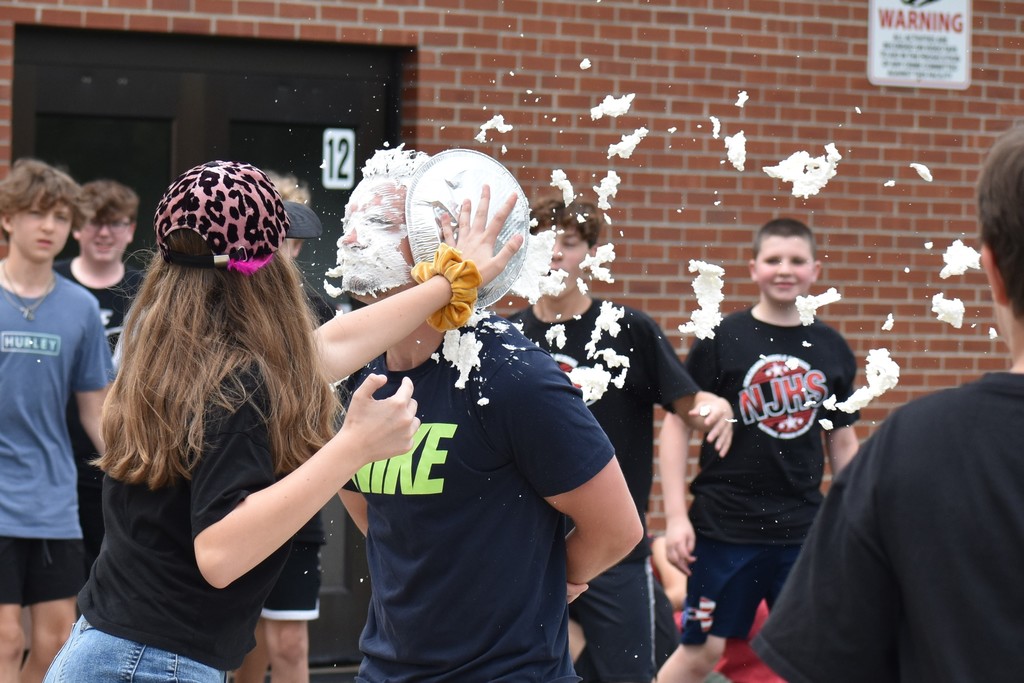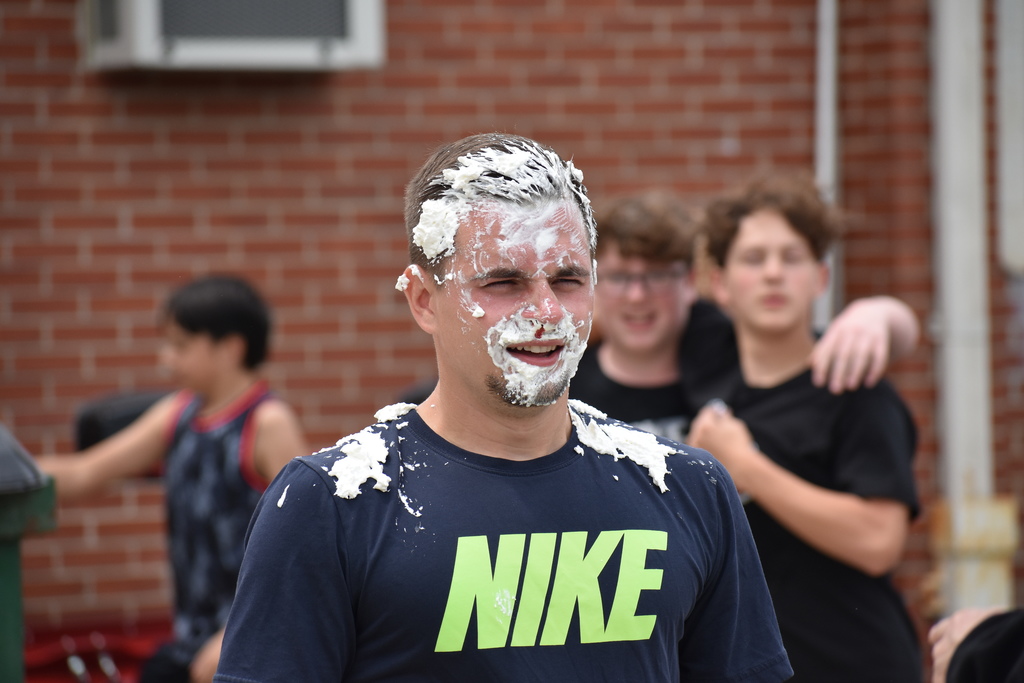 Waterfest was held last Monday for students who had at least three orders in our magazine sales. They ate lunch outside, participated in a water balloon toss challenge, and some even got the chance to soak Dr. Fitzgerald with a reverse dunk tank!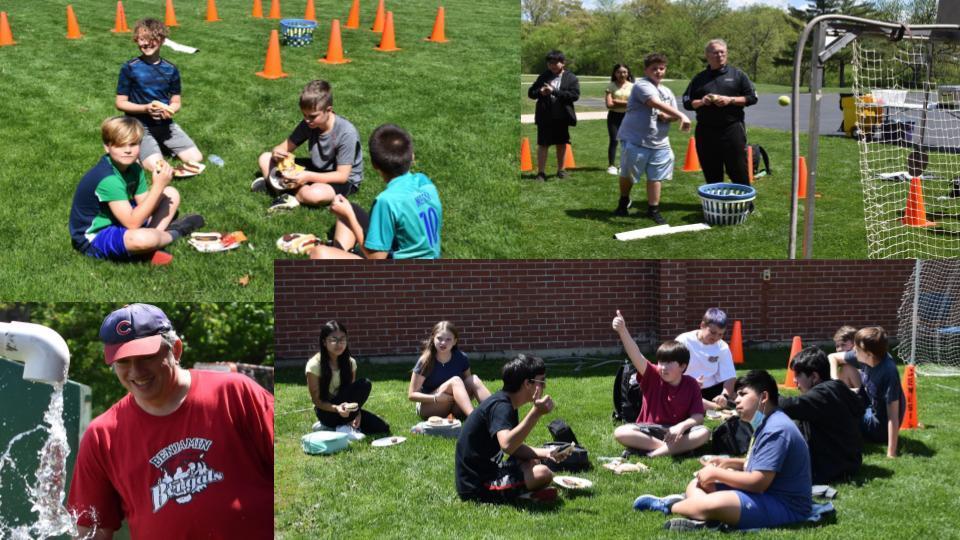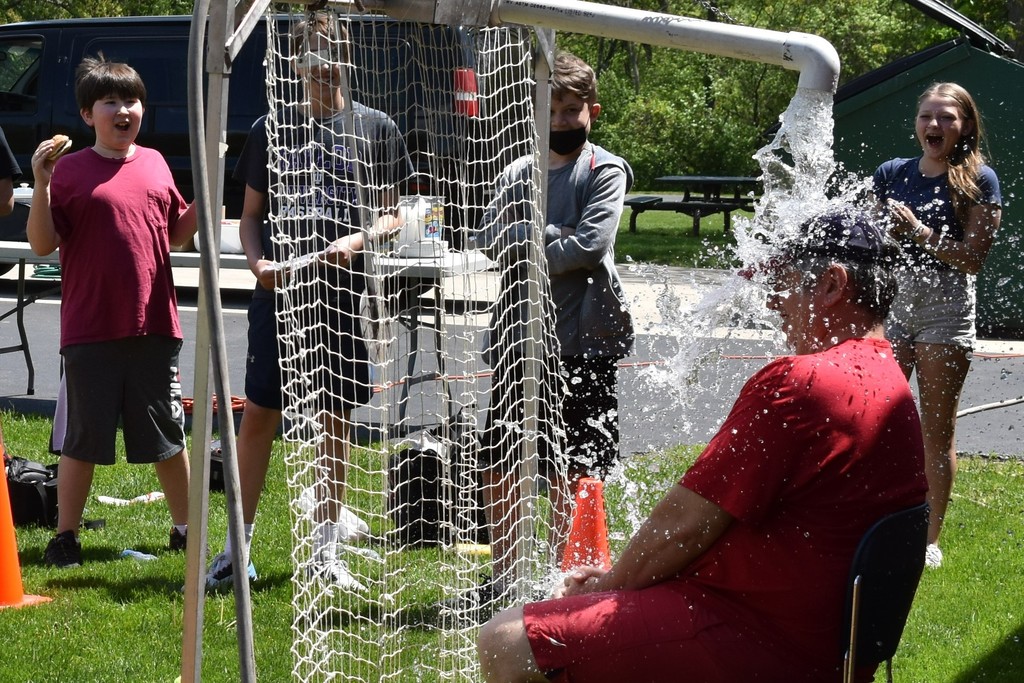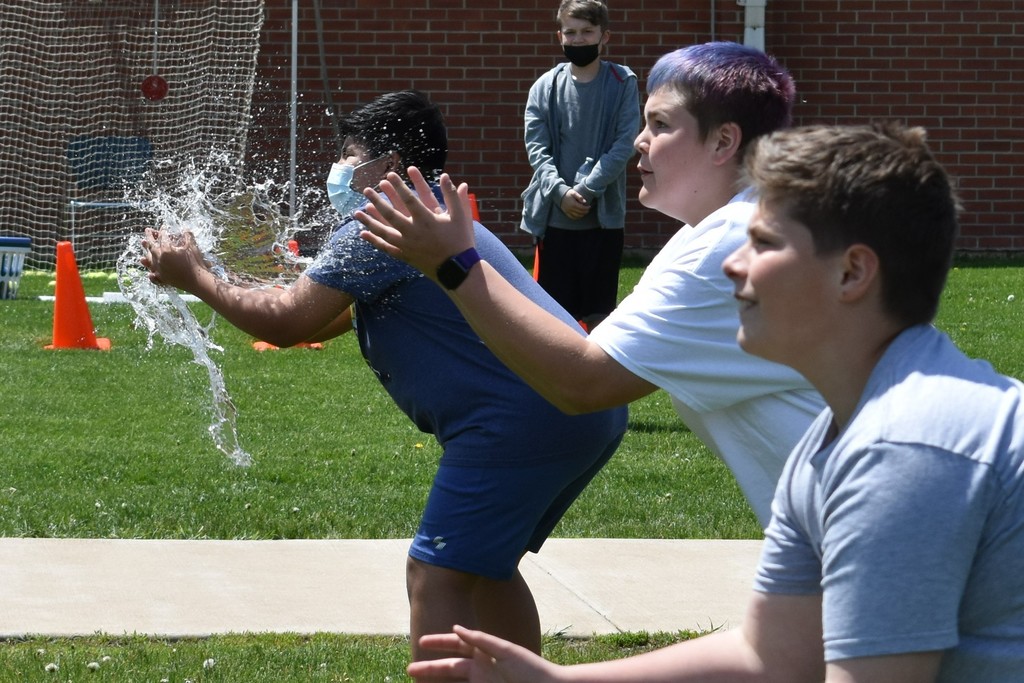 The 8th grade debate videos are posted! Visit the 8th Grade department page and scroll down to "8th Grade Debates" to view them!

6th graders learn how to program Spheros in STEM class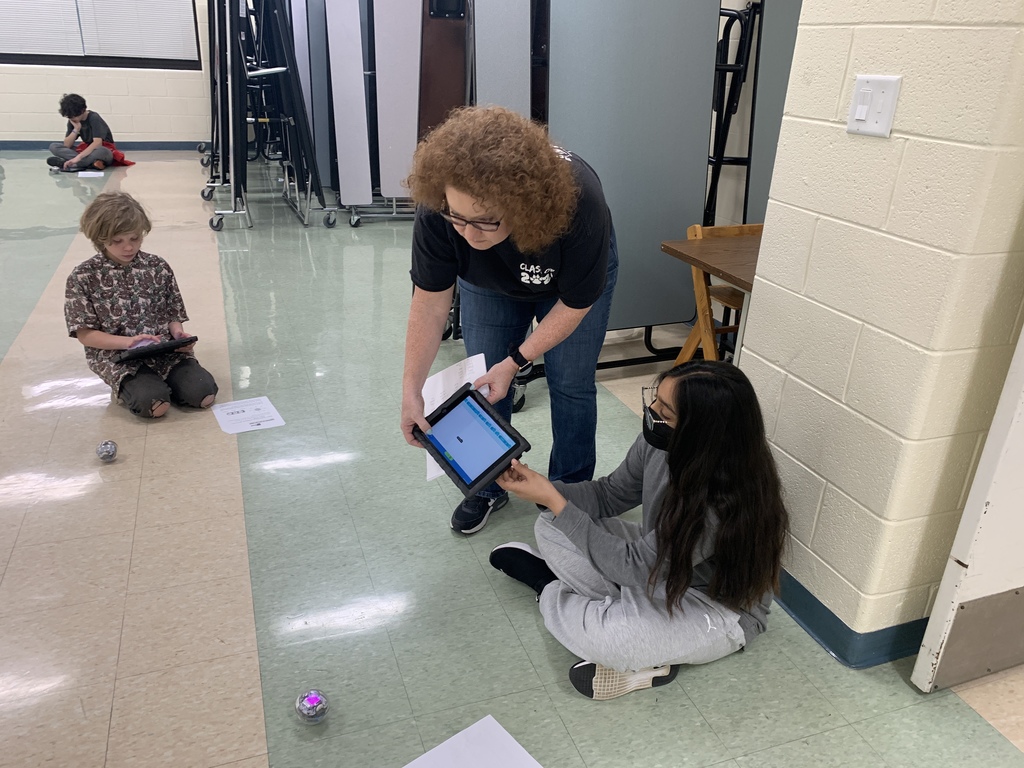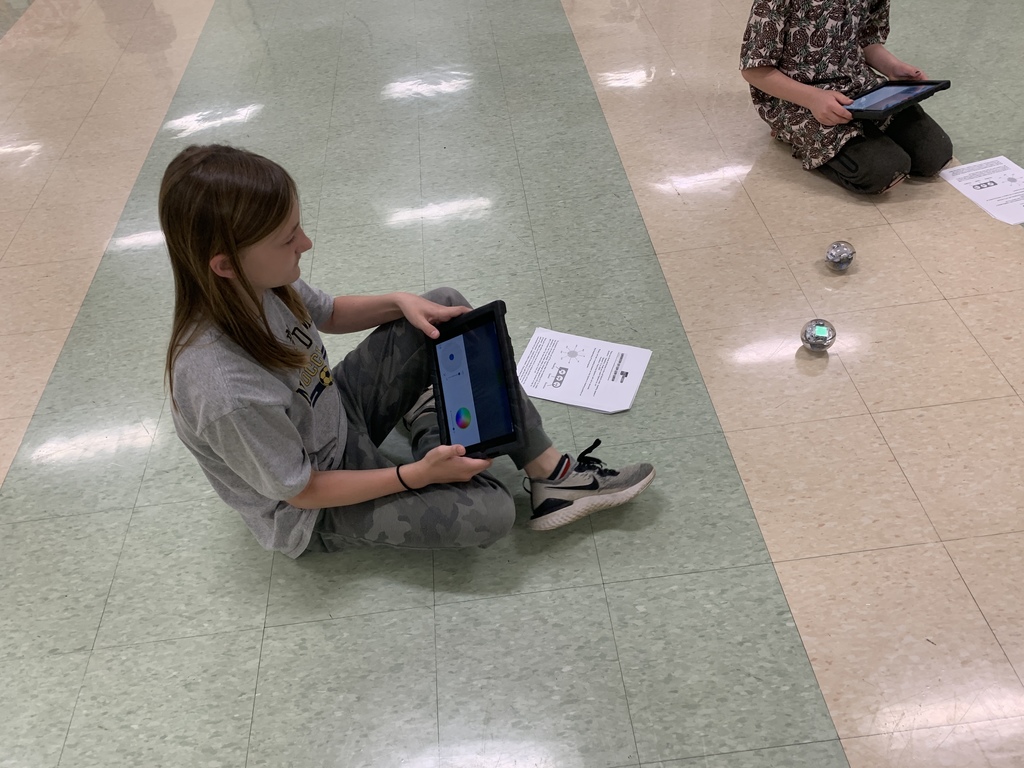 8th graders working hard to prepare for debates which will be presented May 2-4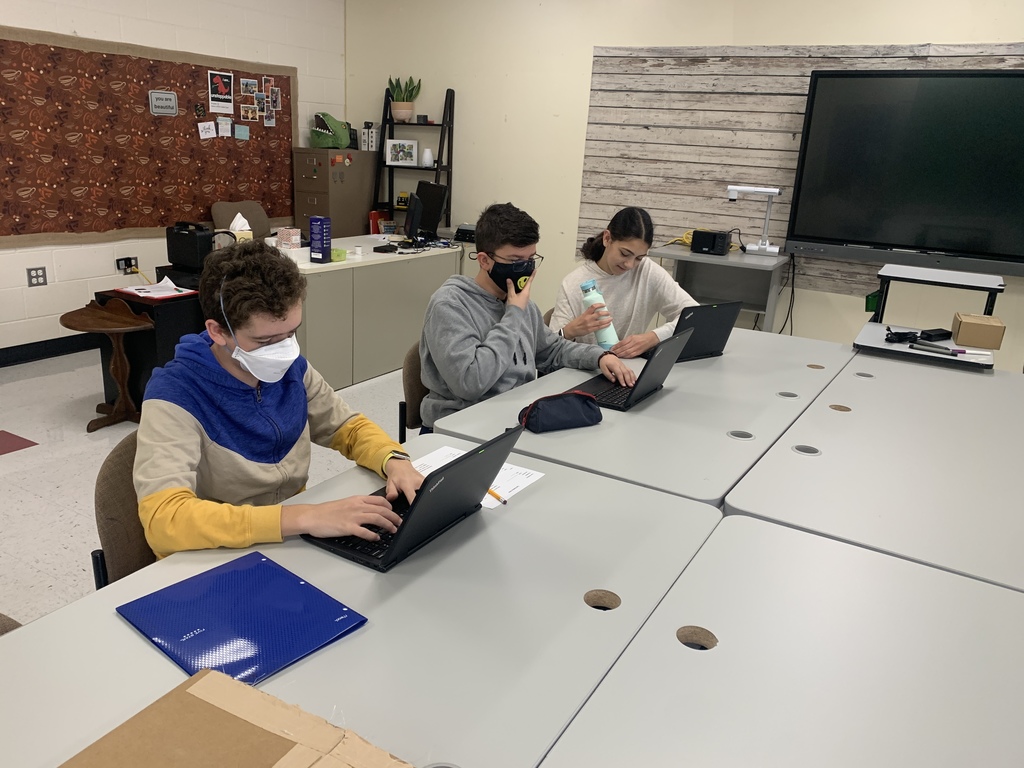 T2 Honor Roll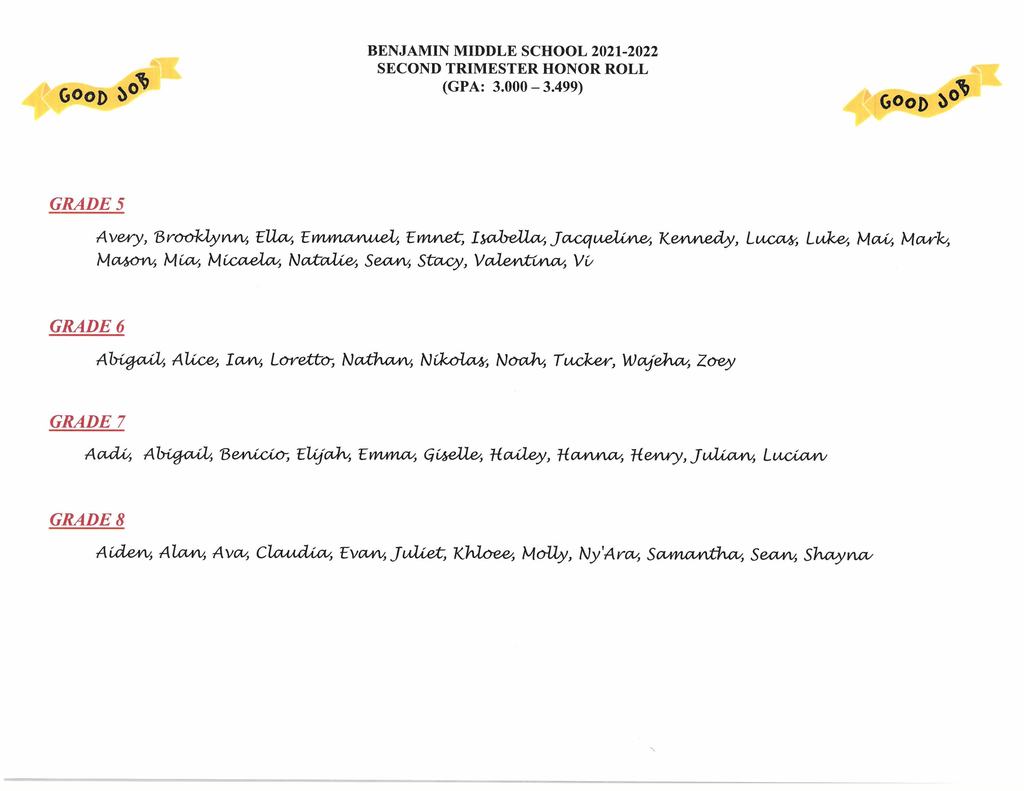 T2 High Honor Roll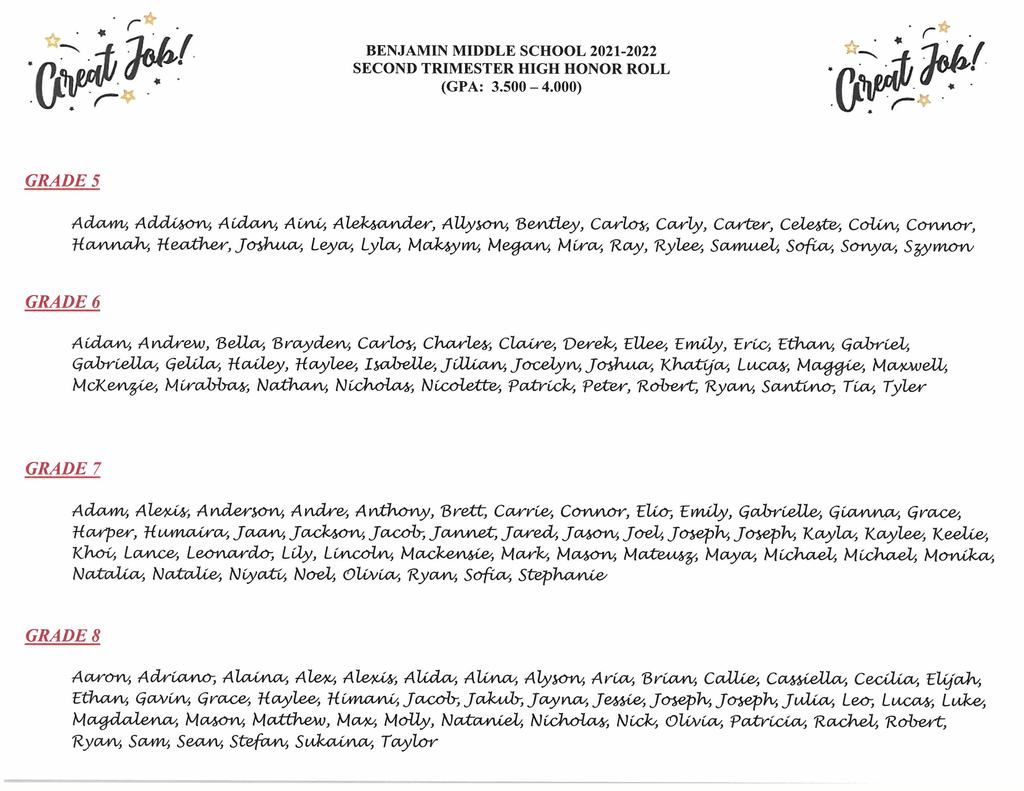 Girls basketball has games today at Harvest Christian. JV girls will play at 4:00. Varsity girls will play at 5:00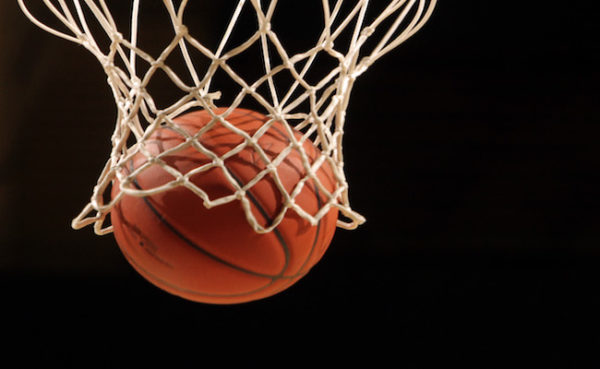 5th grade science is in need of many clear 2-liter pop bottles for their ecosystems project. Please send them in as soon as possible.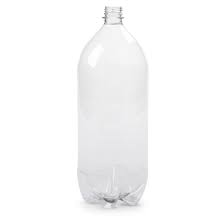 December 20 - December 31 is this year's winter break. Students will return to school on January 3.

Welcome to your new school website. We hope you'll take some time to explore all the new features and let us know what you think!