National Junior Honor Society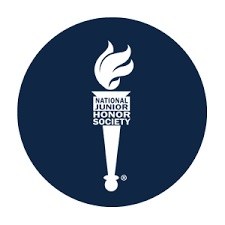 APPLICATION (see below for more information on completing and submitting the application)
For best results, open the PDF using Kami and add your text for each section.

Remember that neatness, grammar, and spelling count!

You will print your final draft at home and HAVE IT SIGNED before turning in to the club advisor(s).

The due date is Dec. 13th, by 2:35pm. No exceptions!
This application is for students who received an invitation letter in December.
See Mrs. Erickson or Ms. Harvel with questions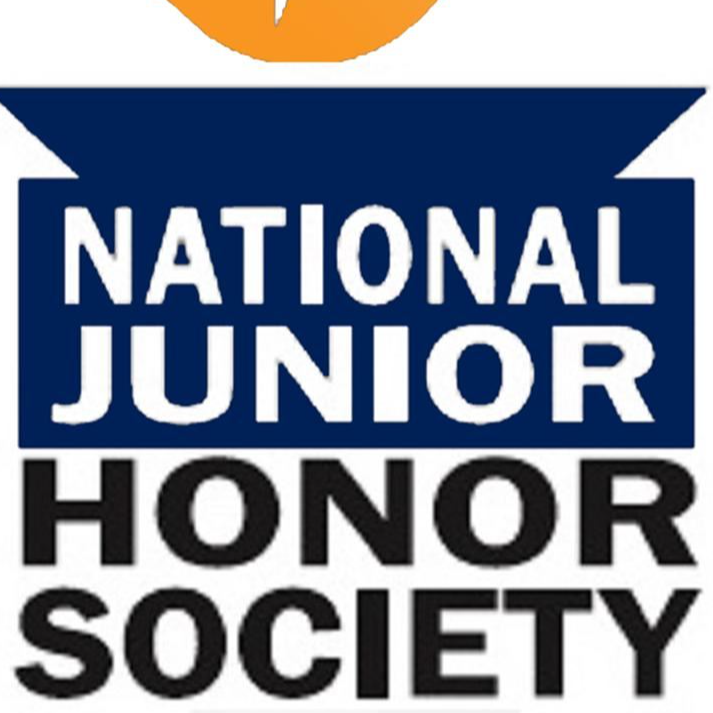 The Benjamin Middle School Chapter of NJHS
2023-24 Fundraising Activities:
Dec. 7th - Concession Sales at BMS Basketball

Jan. 9th - Concession Sales at BMS Basketball
Meeting Dates for 2023-24 (7:10AM - Multipurpose Room)
Jan. 22 - Seventh & Eighth Grades Only

Jan. 29 - First full meeting

Feb. 12

Feb. 26

March 4

March 18

April 8

April 22

May 6

May 13

May 20 - Celebration Breakfast
Other important dates:
Jan. 17th, 6:30 PM, Induction Ceremony for NEW members

May 17th, Charity Fest (to be held during the school day)